Kim Kardashian Teams Up With Rideshare To Help 5k Intimates Get Jobs
Written by MaxFM on June 17, 2019
Weeks after Kim Kardashian visited an inmate on death row at San Quentin State Prison which kind of got a lot of buzz, she is now working with rideshare giant Lyft to help secure jobs for over 5 thousand inmates after they leave jail.
According to TMZ, the company is working round the clock to get these inmates jobs immediately after they leave jail. This is going on smoothly all thanks to Kim Kardashian's continuous effort at getting these guys out of jail and securing a normal life after prison. This new move is a long-term plan in place to make sure those released from prison will continue to get opportunities for years to come according to the recent reports.
This is coming a few days after her visit to the White House where she had the audience of the president of the United States, Donald Trump and announce her partnership with Lyft. It is no news that Kim Kardashian has been on a campaign to help get inmates who have had a second chance to get out of jail secure jobs and accommodation.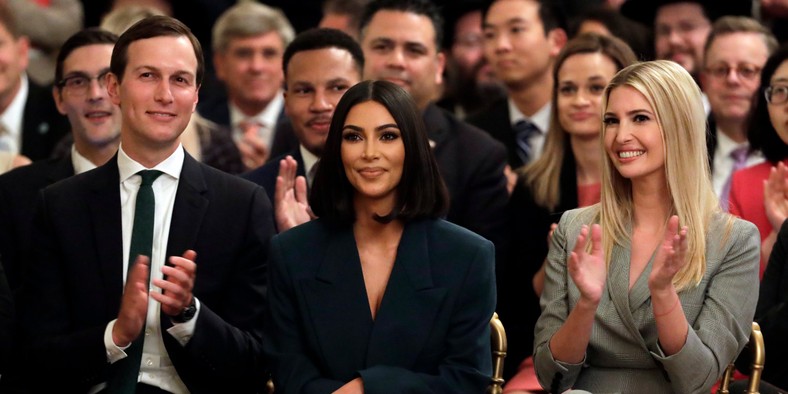 ---